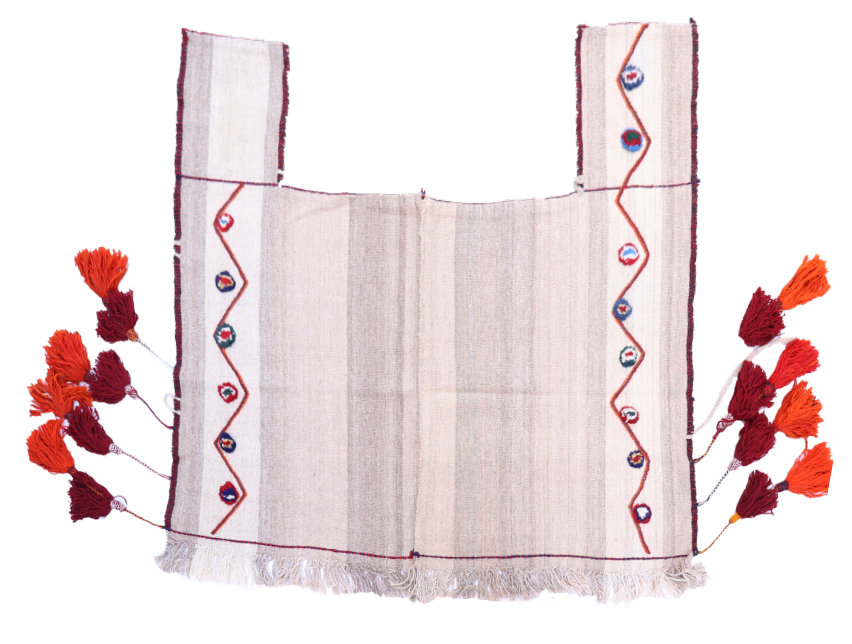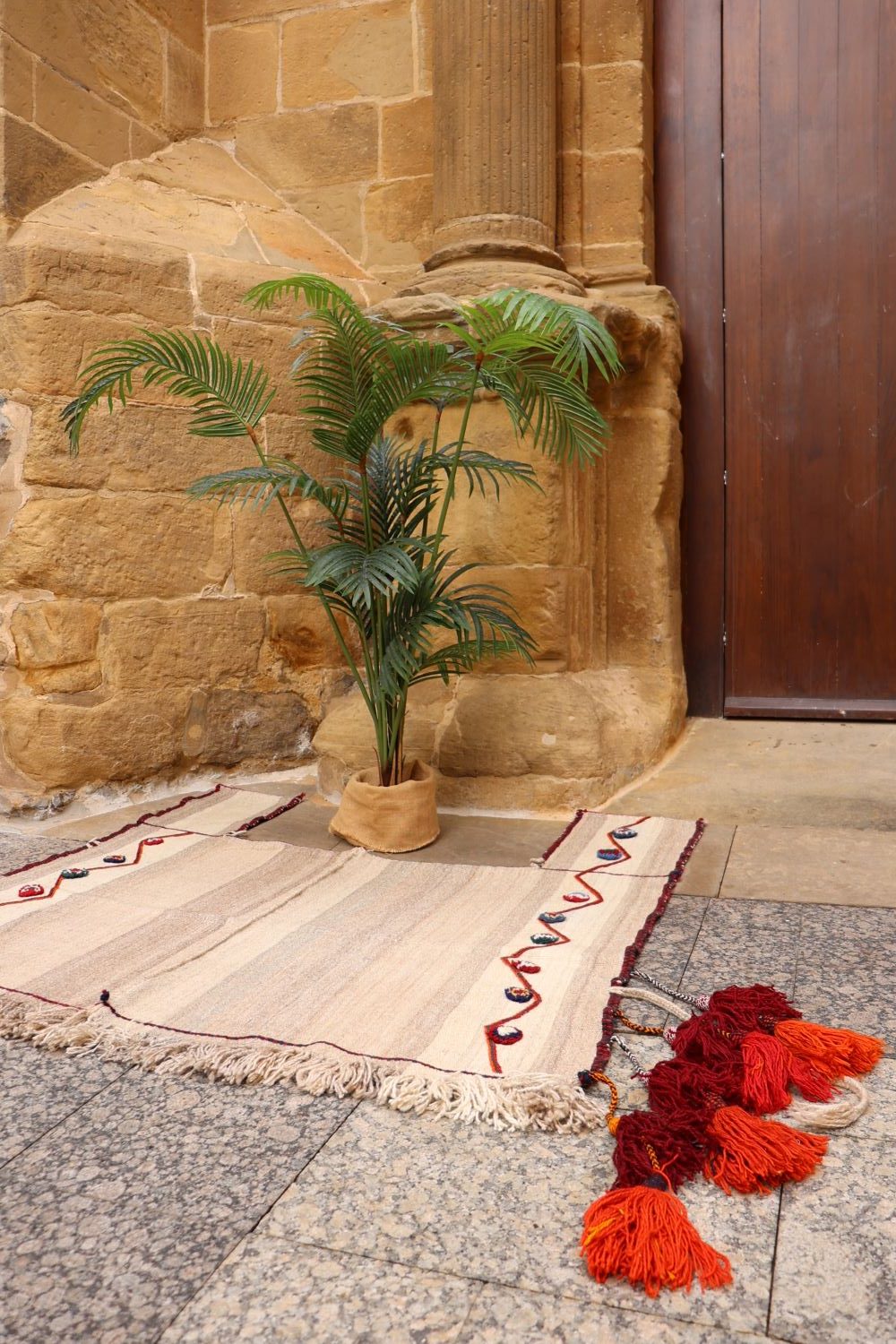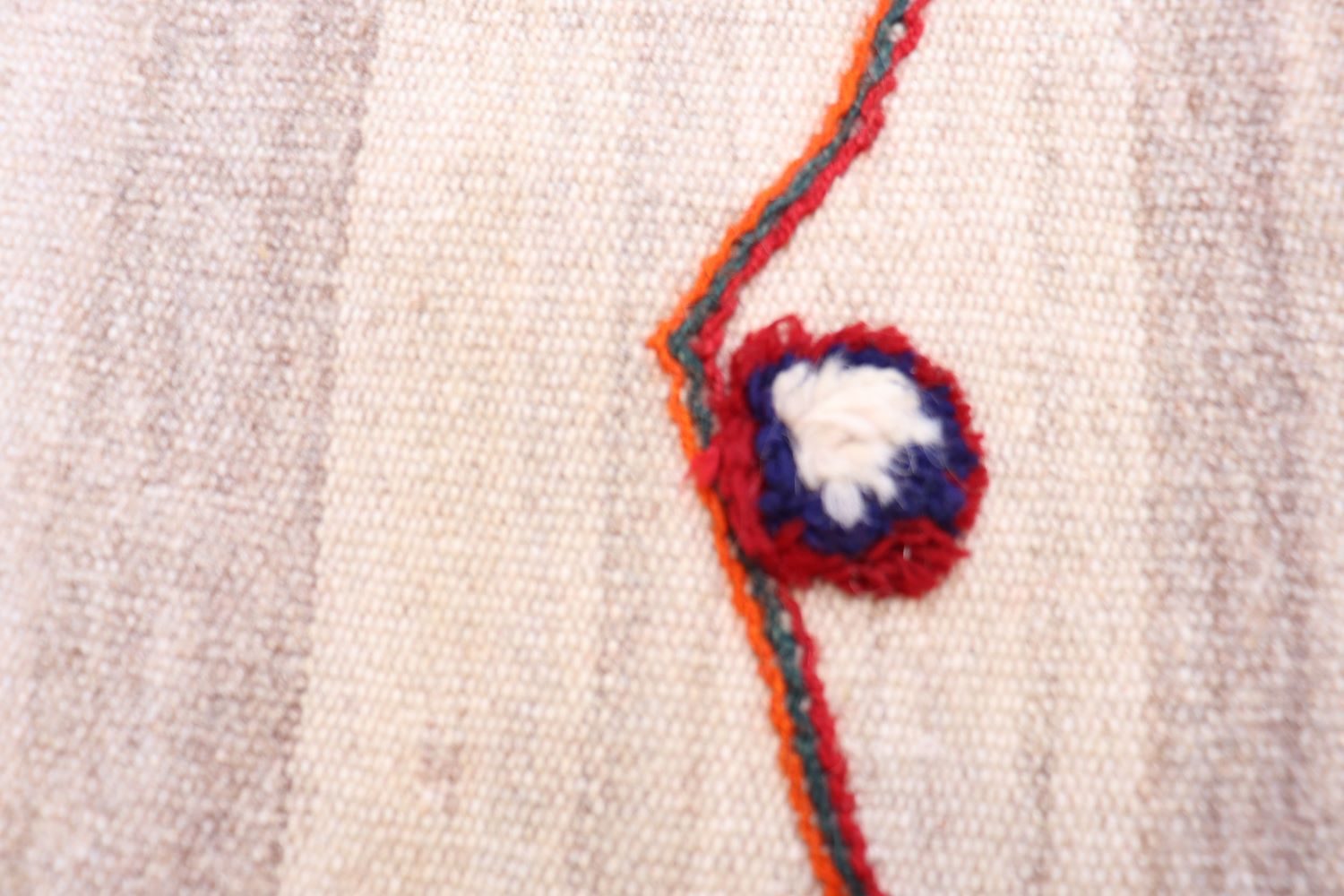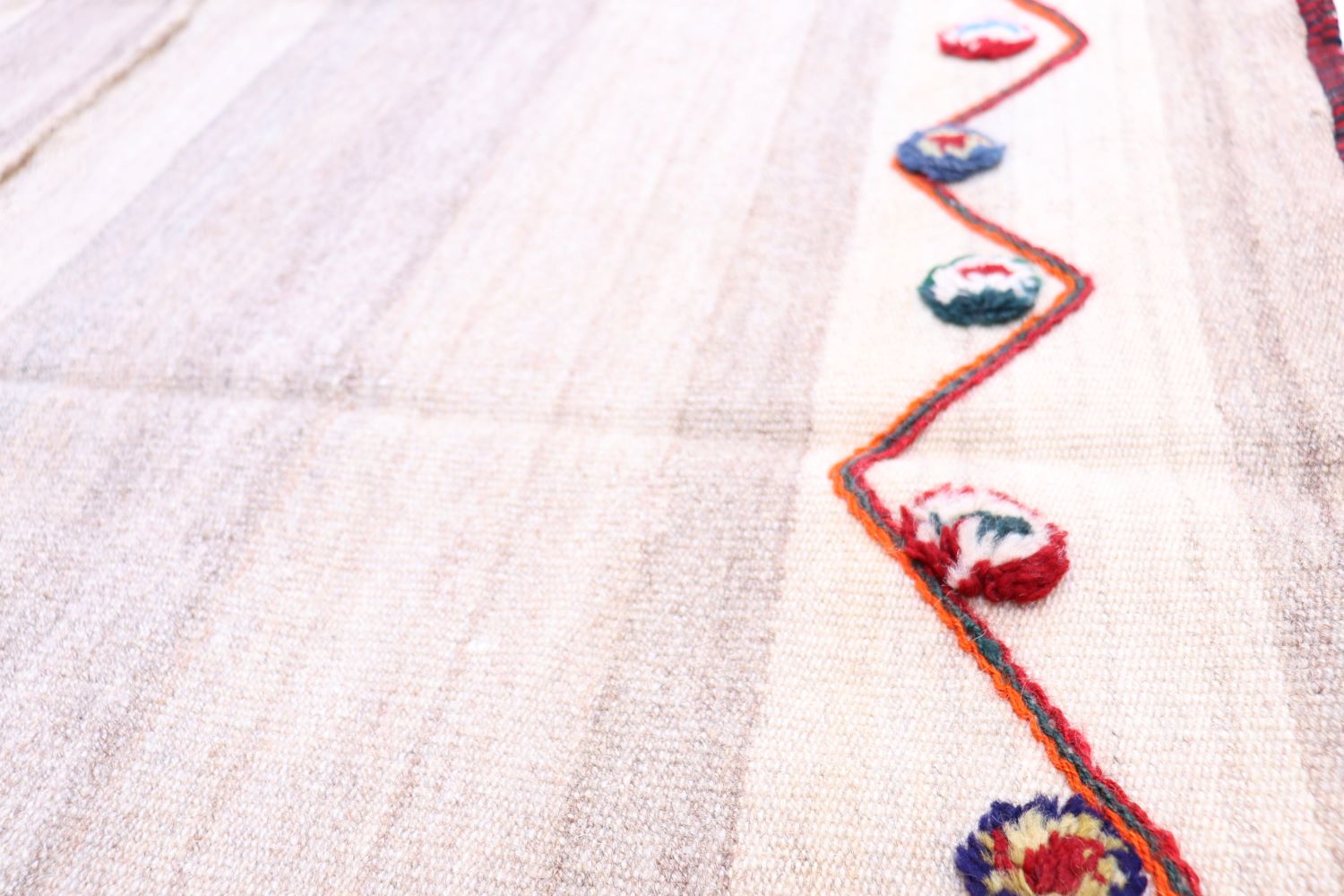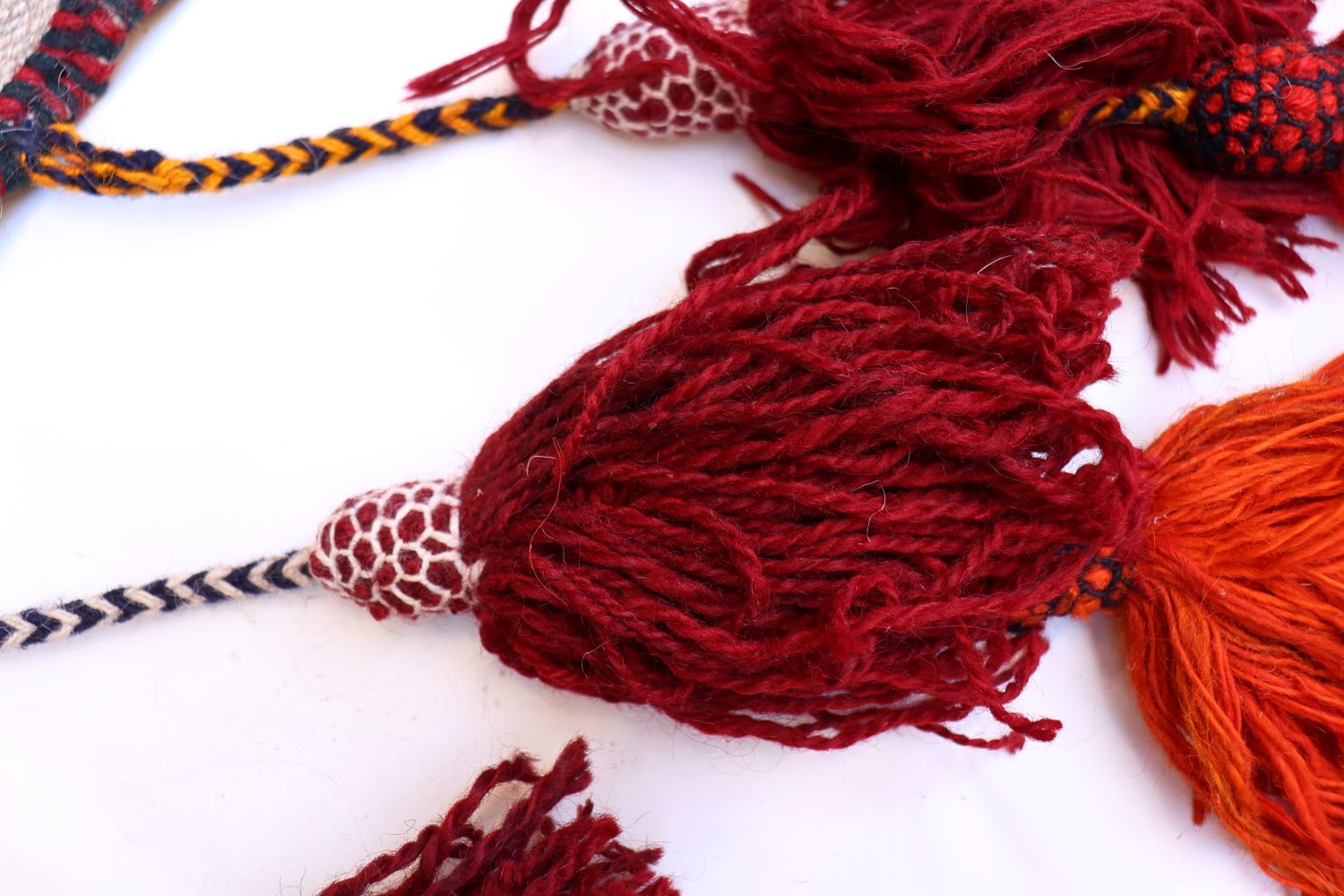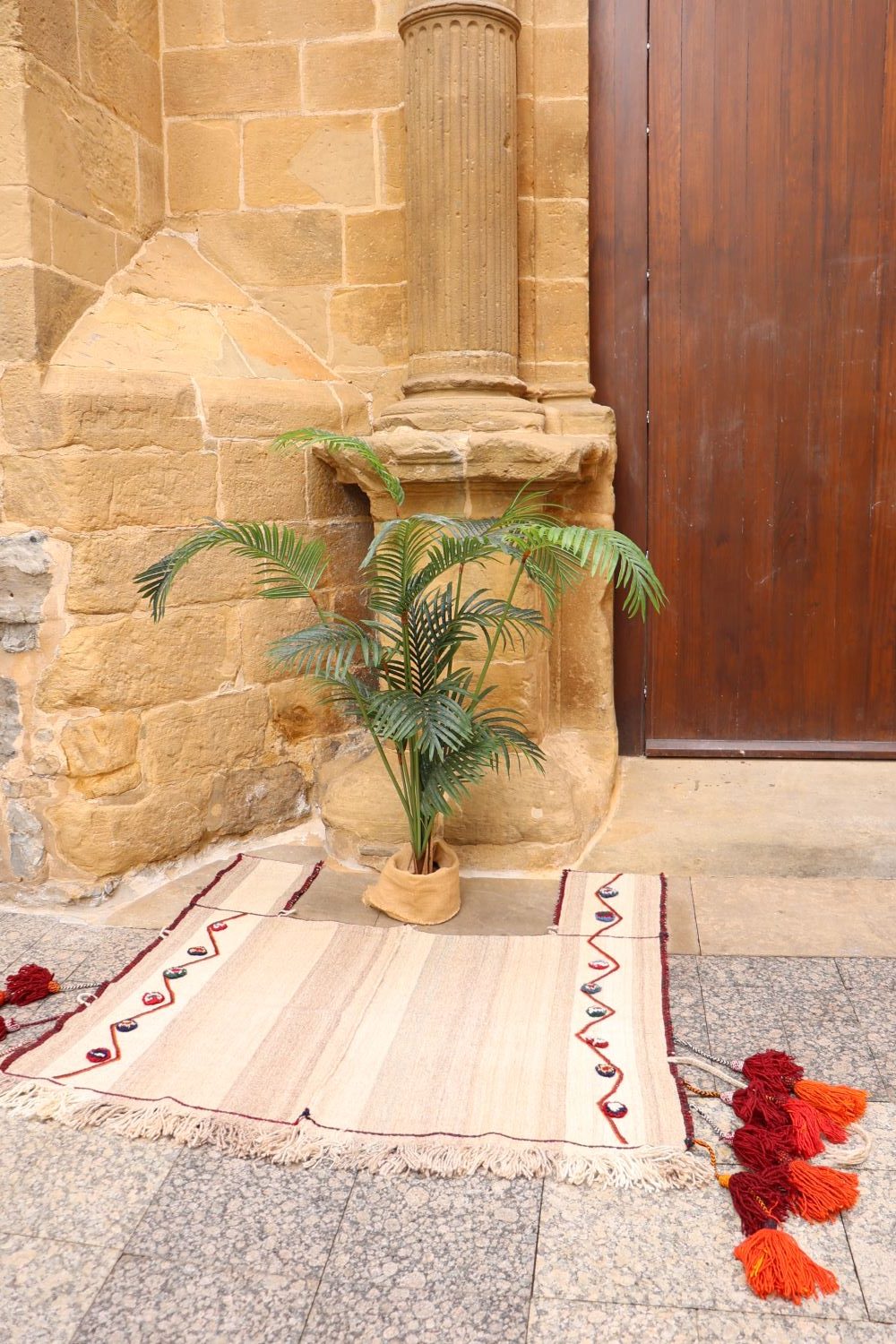 350

€
The word Jol in Farsi us used for a horse blanket or cover. A jol is put over a horse either to protect it from the cold in the winter or at night, after a long gallop or after it has been perspiring intenselly.
Besides keeping a horse wam, a jol is meant to be the horse´s ceremonial garnment in weddings, national festivities and official visits. Just as the horseman will don his best clothes, so he decorates his horse with the best of his jol.
This horse blanket combines the kilim or flatveave technique with the knotted technique.
Material: 100% hand-spun sheep wool
Size: 156×100 cms
Origin: Qashqai tribes from Iran
Date of weaving: 1980s
In stock