Nómada
You can find us in the heart of San Sebastian.
The shop, of medieval origin, retains its austere stone walls and massive chestnut beams and columns. This calm and secluded atmosphere is ideal for showing our fabulous collection of contemporary carpets and tribal kilims.
Faraway corners
This passion for travel and our ambition to find the best products has taken us to remote destinations including Iran, Turkey, India and Nepal. We work every day to bring you the best and to find respectful, artisan workshops.

Own designs
We design our own contemporary carpets, and we also work with artists of national and international projection. Thus, little by little, we have created a renowned collection.

Our Philosophy
That is why we acquired the jewellery from a Tuareg cooperative in Niger and our contemporary carpets are woven in Nepal in a workshop that adheres to the "Good Weave" project which aims to improve the quality of life of the weavers and their families.
Traveling the world
We travel regularly to Turkey, Iran, and other countries, always on the look-out for any form of tribal art, be it a carpet, a bag, a horse-blanket, a baby carrier or old beads and necklaces.
We acquire first-hand knowledge, talking to the dealers in the bazaar and also the nomads. We complement this study with books, magazines and exchanging opinions with other dealers and collectors from the the carpet world.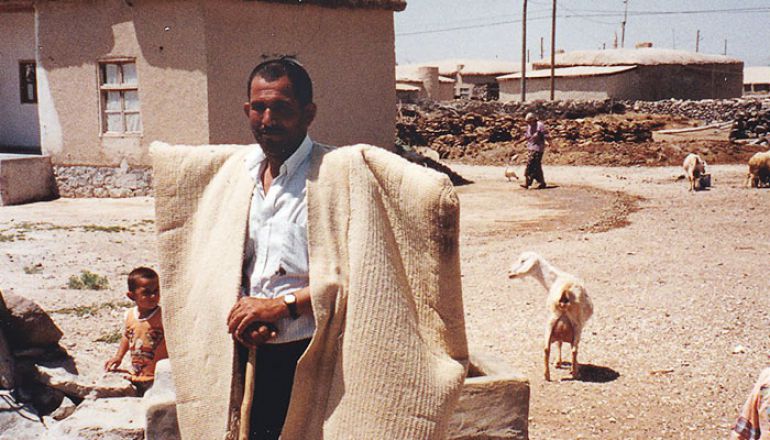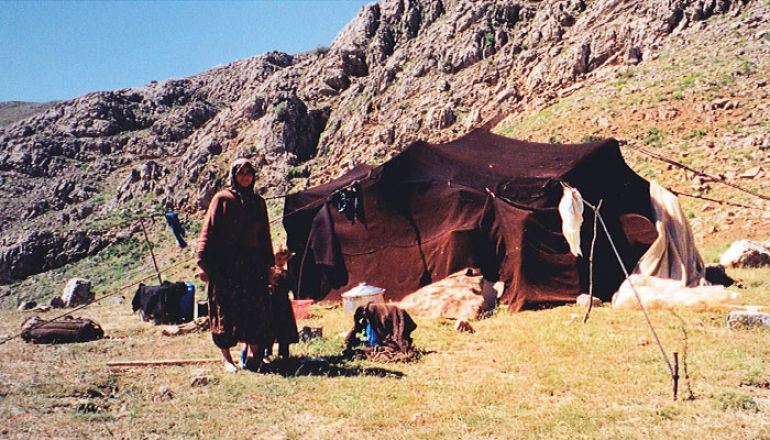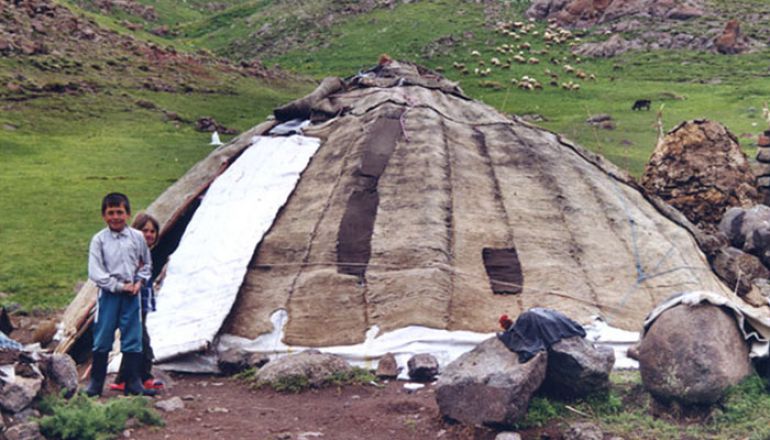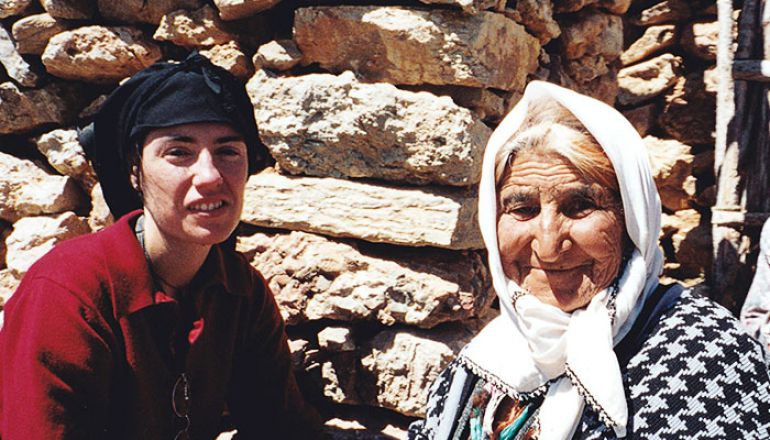 We travel with an open spirit to learn about textiles and other ways of life and also about different ways to see the world.