Feel the story under your feet
In Nómada we travel to the most remote corners of Asia to bring the best artisan textiles. Happy that our hobby is our work since 1997, we have probably gathered the largest collection of antique and vintage kilims.
Alistair designs the modern carpets, which are then woven by Tibetan refugees in Nepal.
Our contemporary carpets are woven in Nepal in a workshop that adheres to the "Good Weave" project that seeks to improve the quality of life of the weavers and their families.
Our Philosophy
Nómada's philosophy is to surround ourselves with beautiful and quality objects and at the same time help the communities that produce them.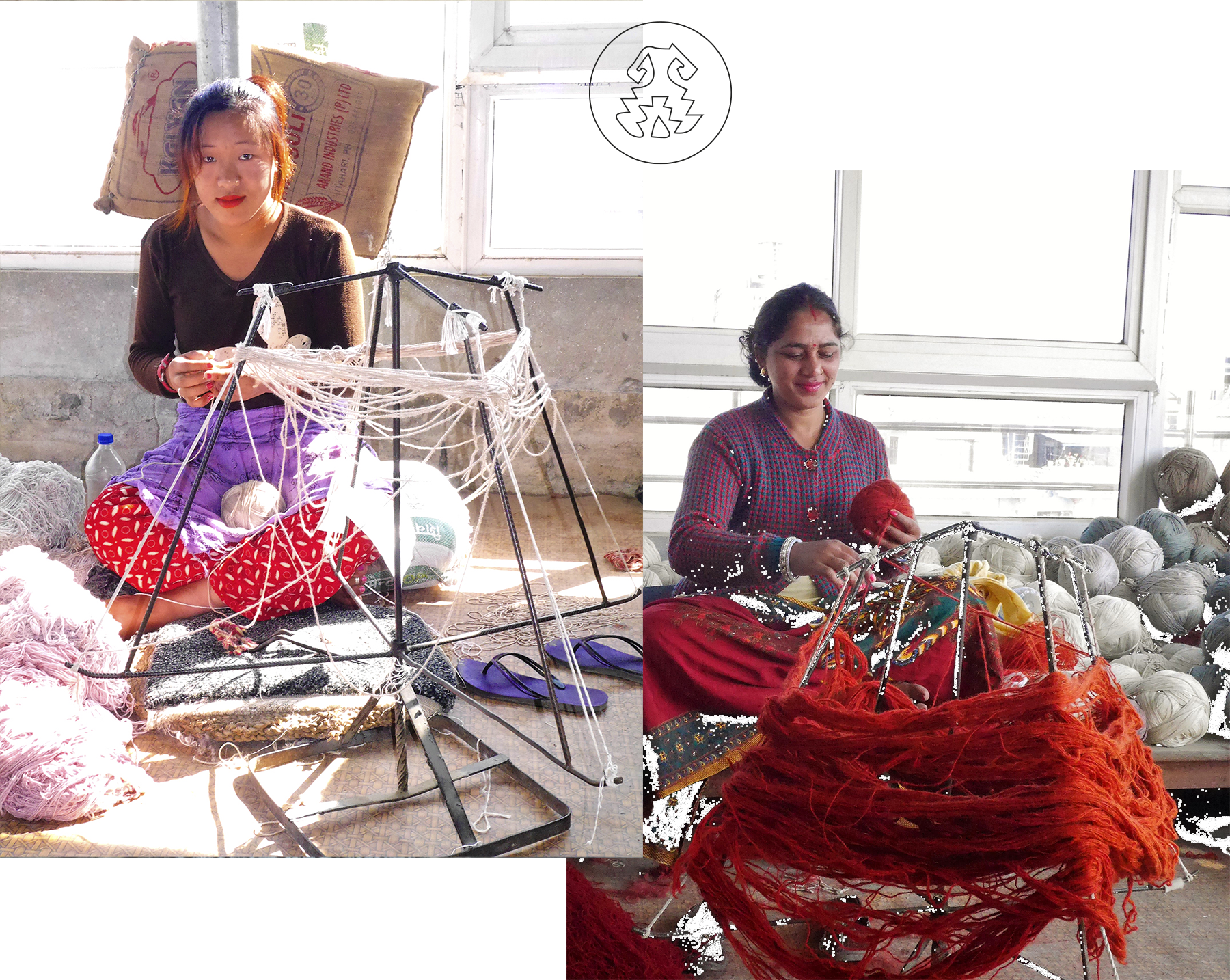 A wonderful gallery!
We visited this gallery in October 2015. We are a 60-year-old couple. The gallery had a wonderful stock and we finally bought two rugs from Asia Minor. The gallery arranged for the rugs to be shipped to New Zealand and they are absolutely colorful and beautiful in our new home. We recommend this gallery without reservation!
Impressive shop
Impressive shop in the old town of San Sebastian. They have an extensive selection of antique tribal kilims, contemporary design carpets that they weave in a Fair Trade workshop in Nepal. In the end we bought 4 kilim cushions.
A reference
One of the big carpet shops in Donosti is not very stylish but it has been around for many years although in different locations it has remained in the city.
Nomada's blog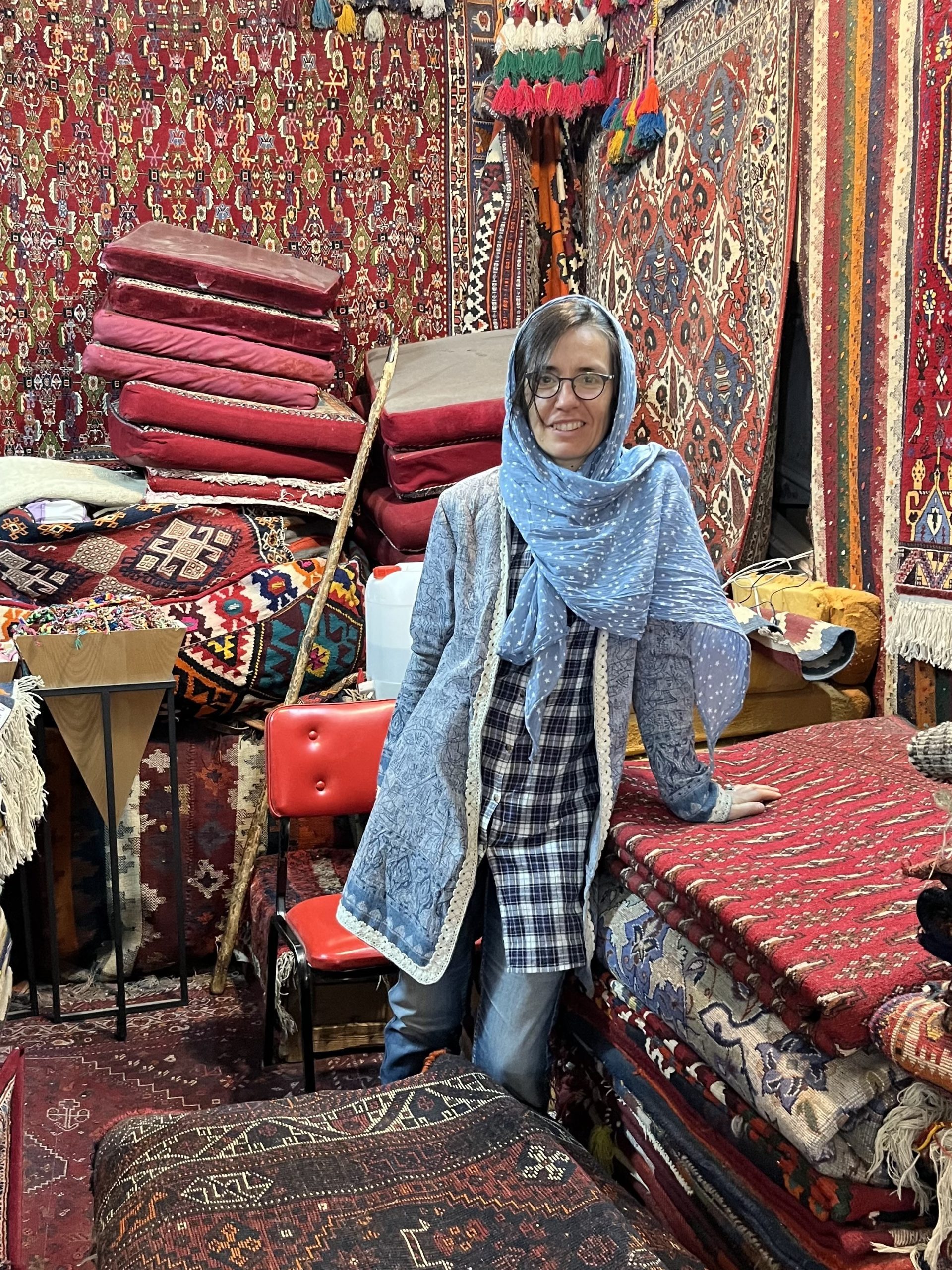 Looking forward to leting you know about the exciting trip through southern Iran in search of antique and contemporary rugs[...]