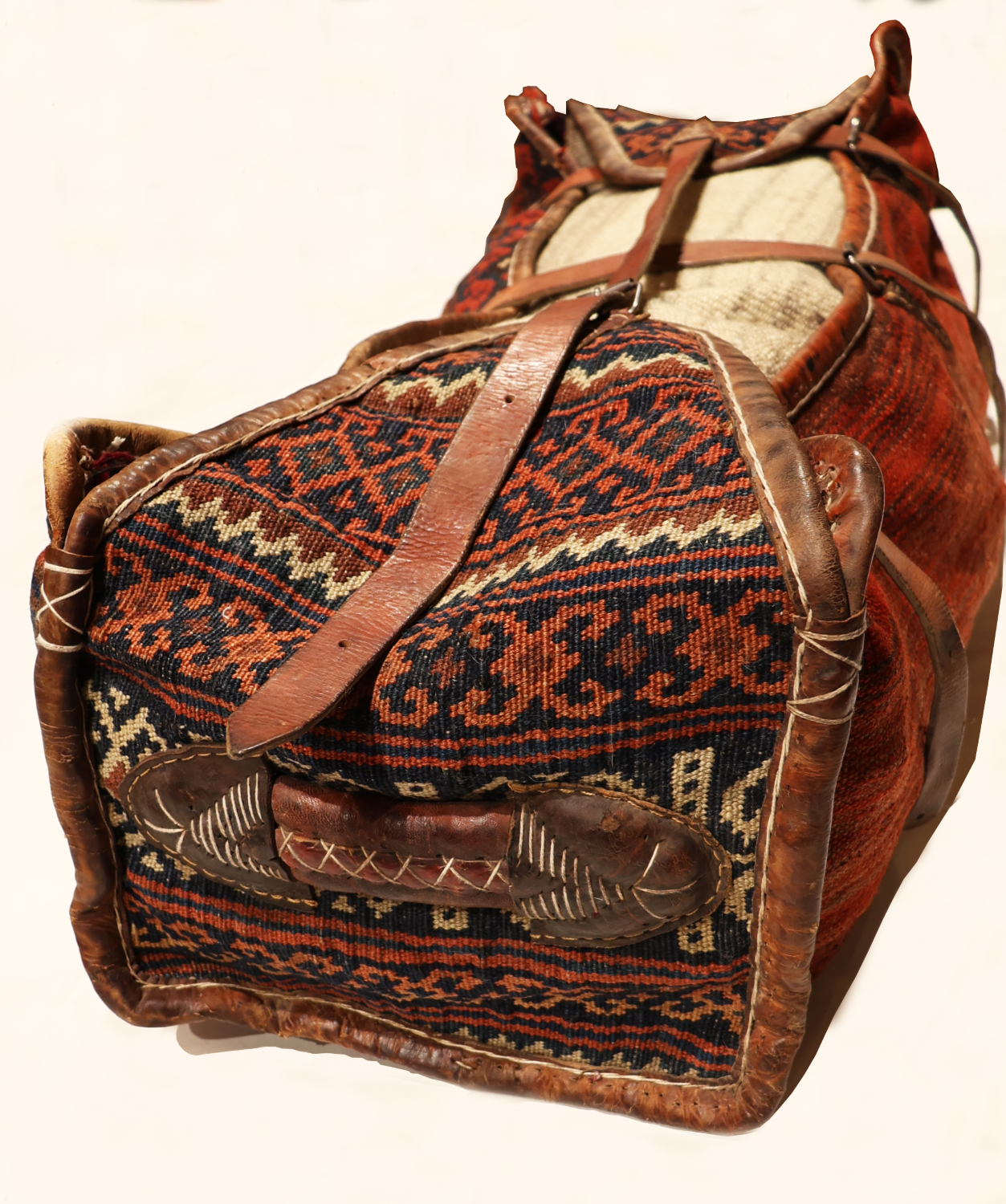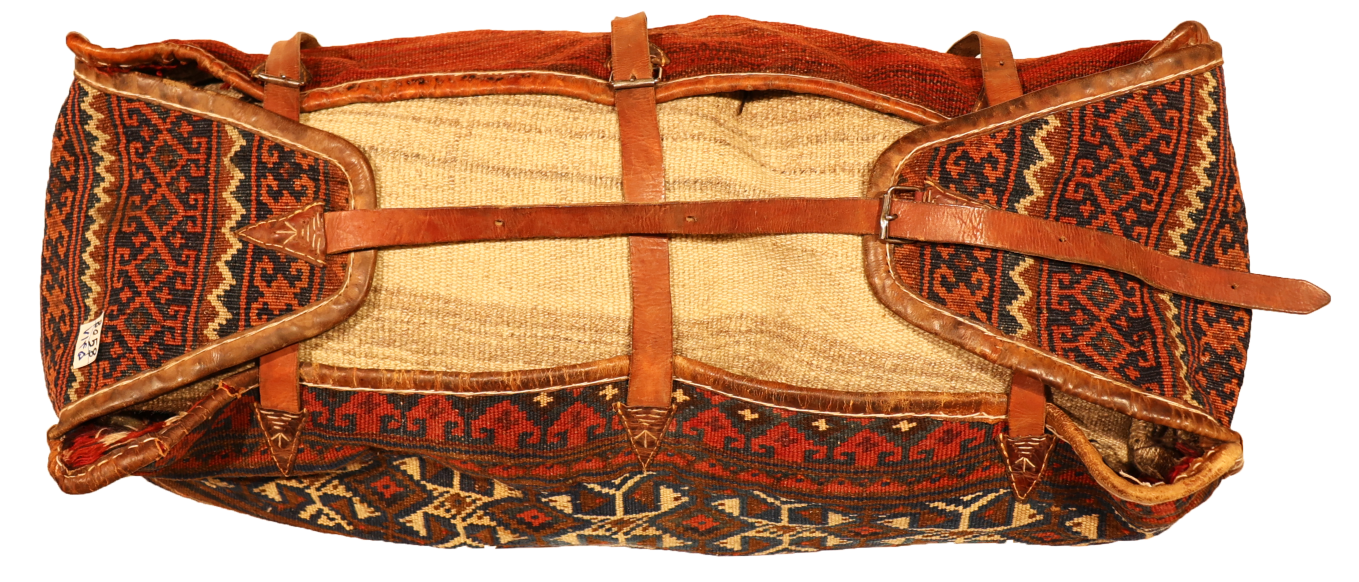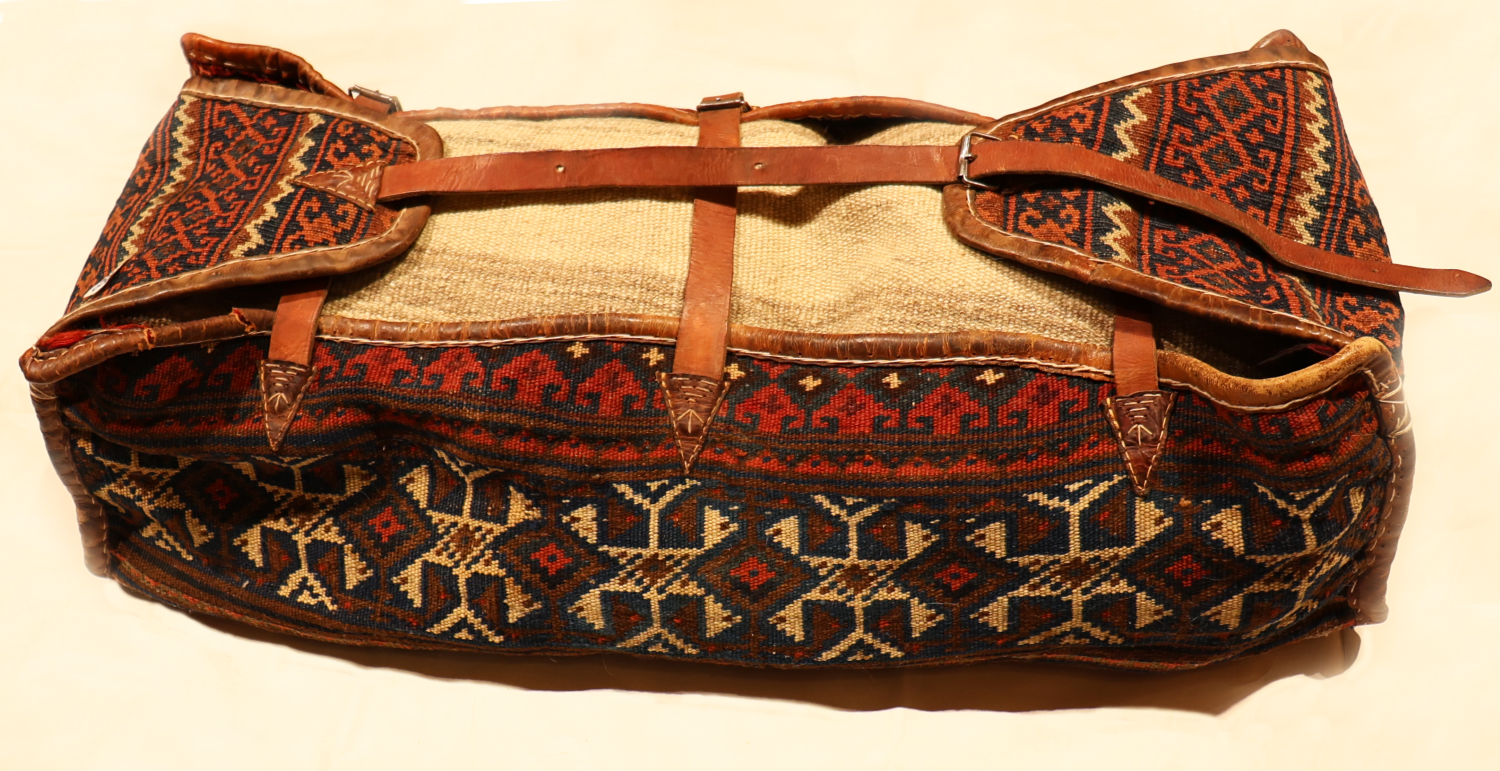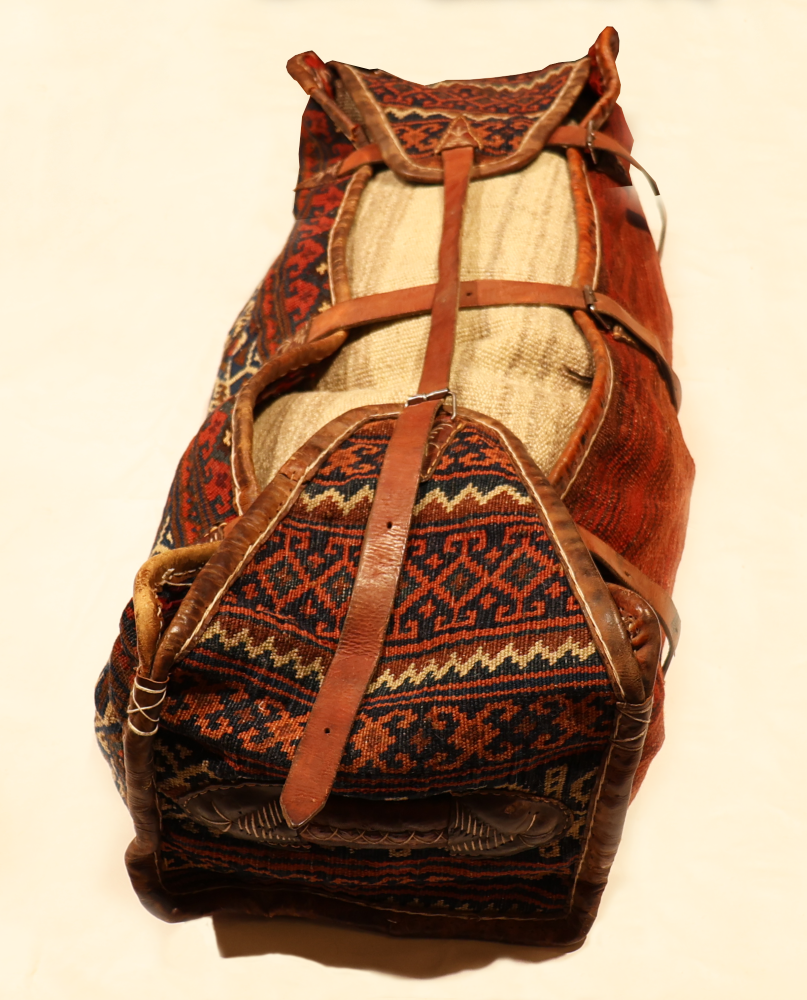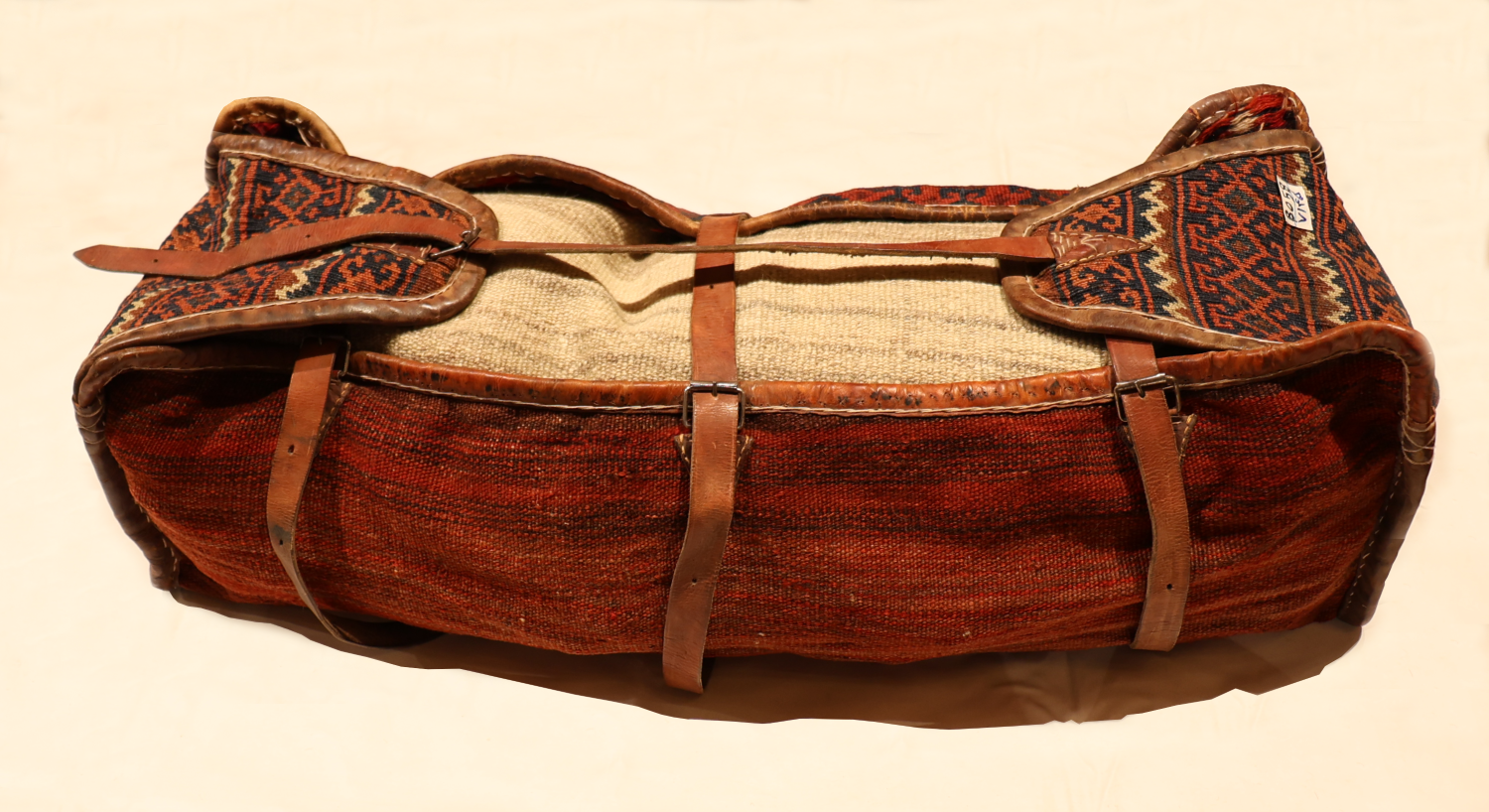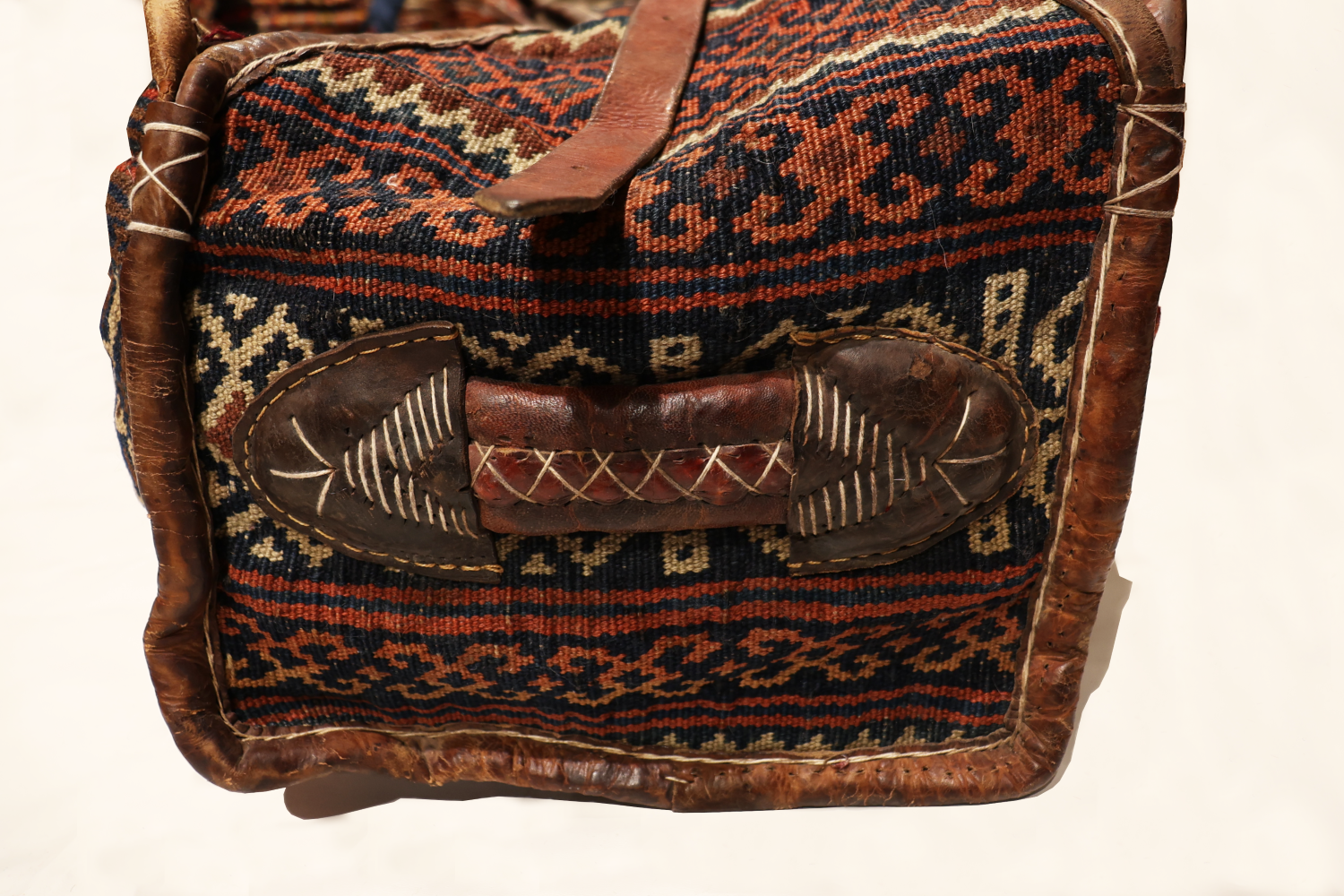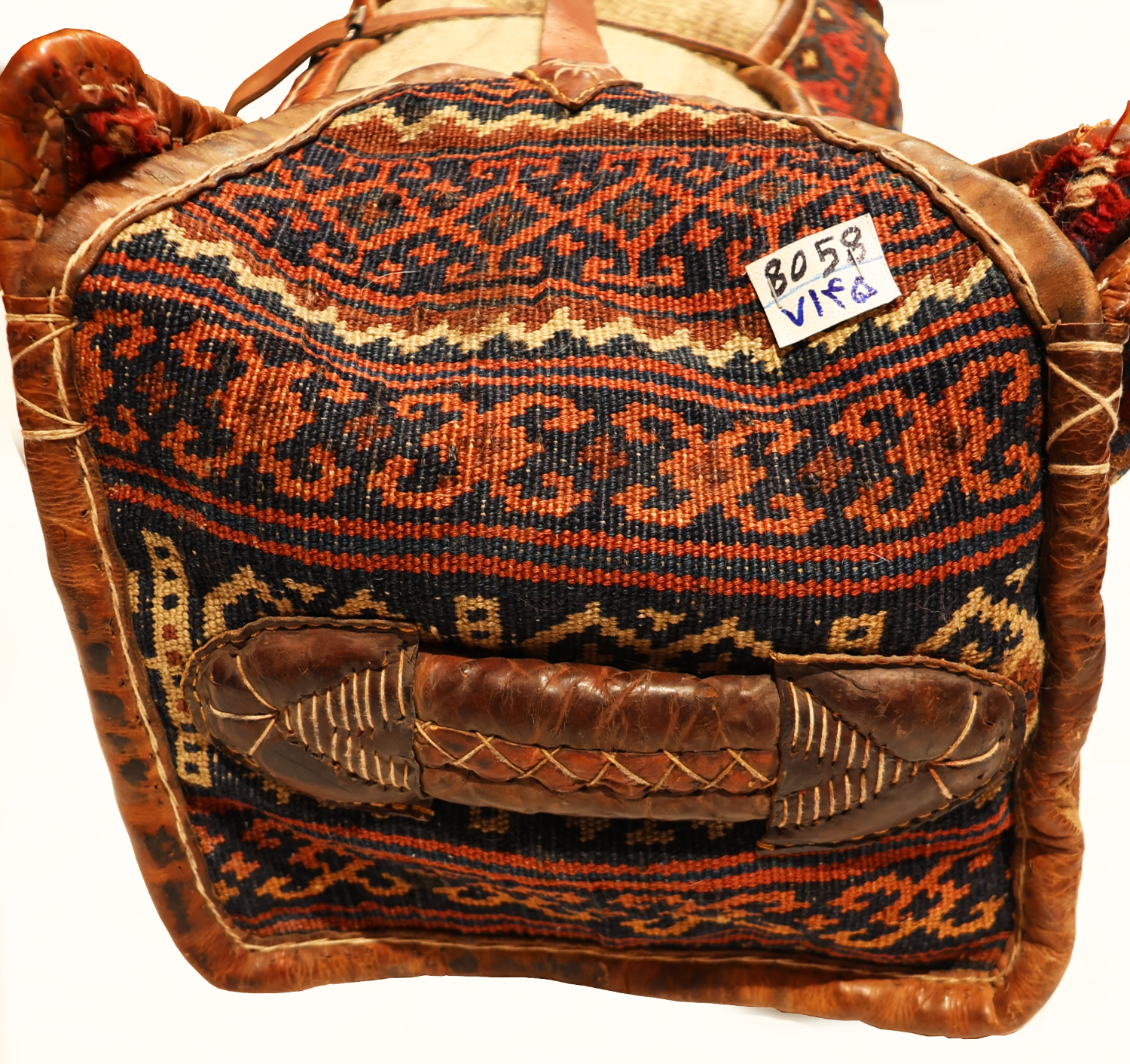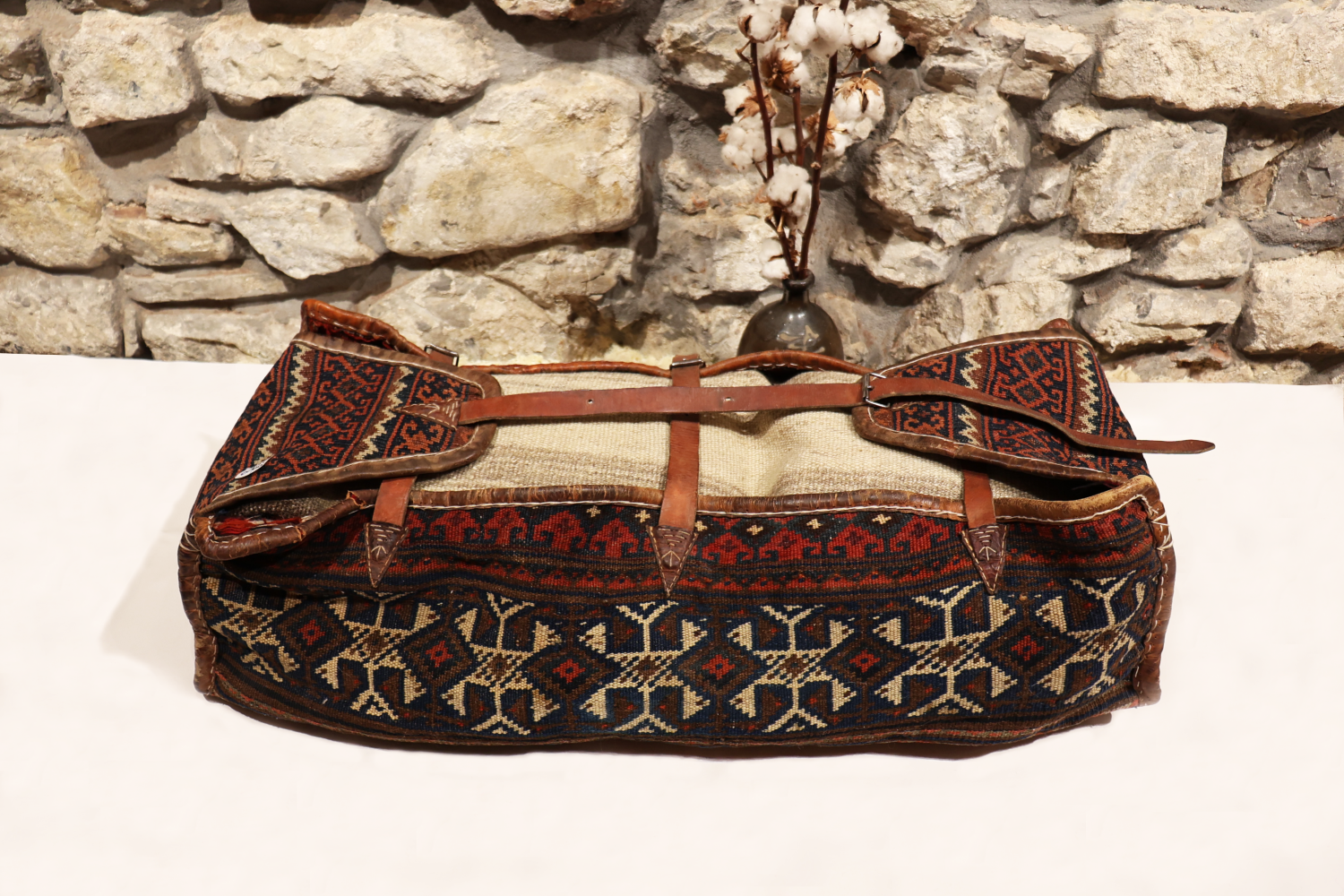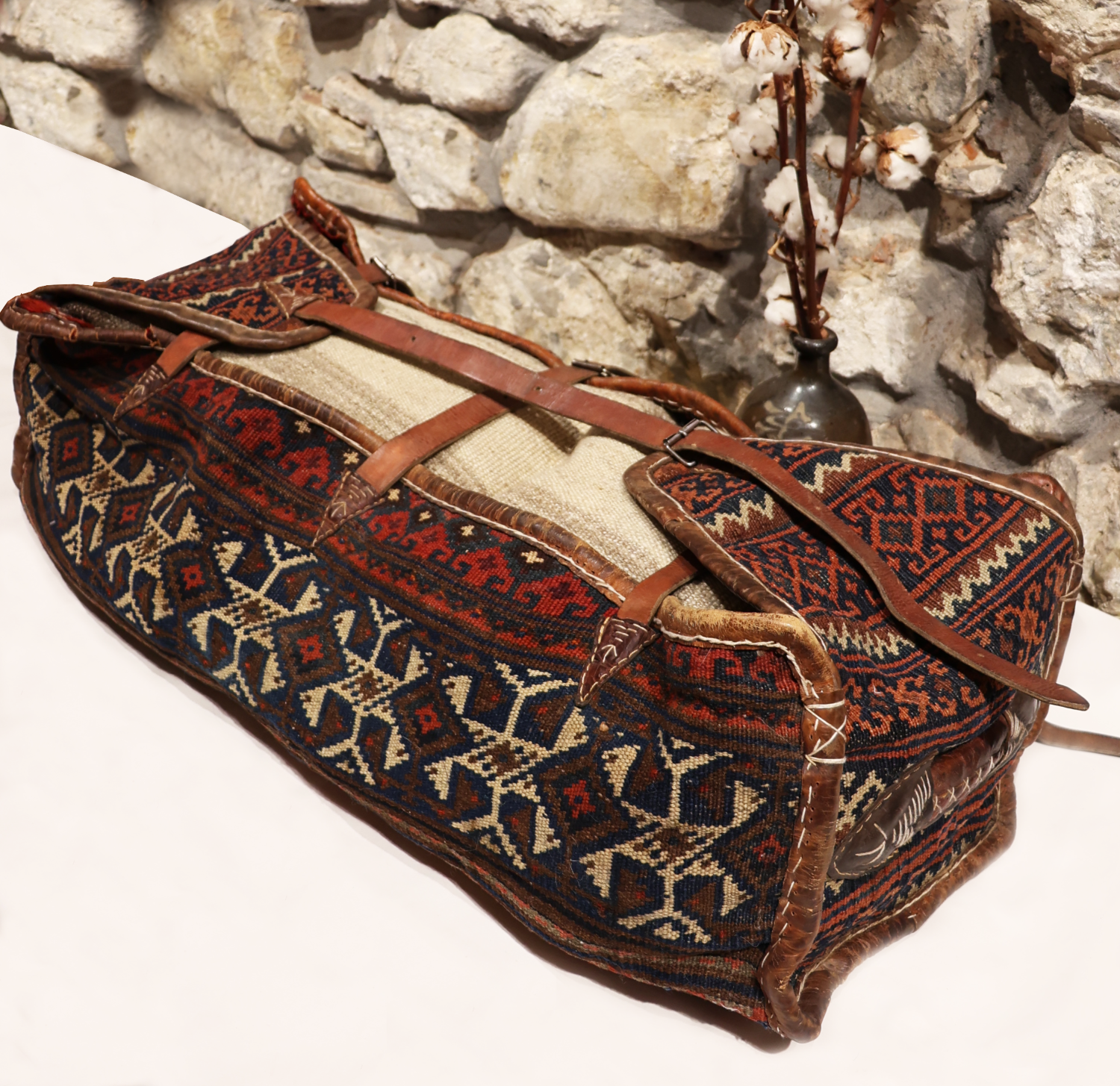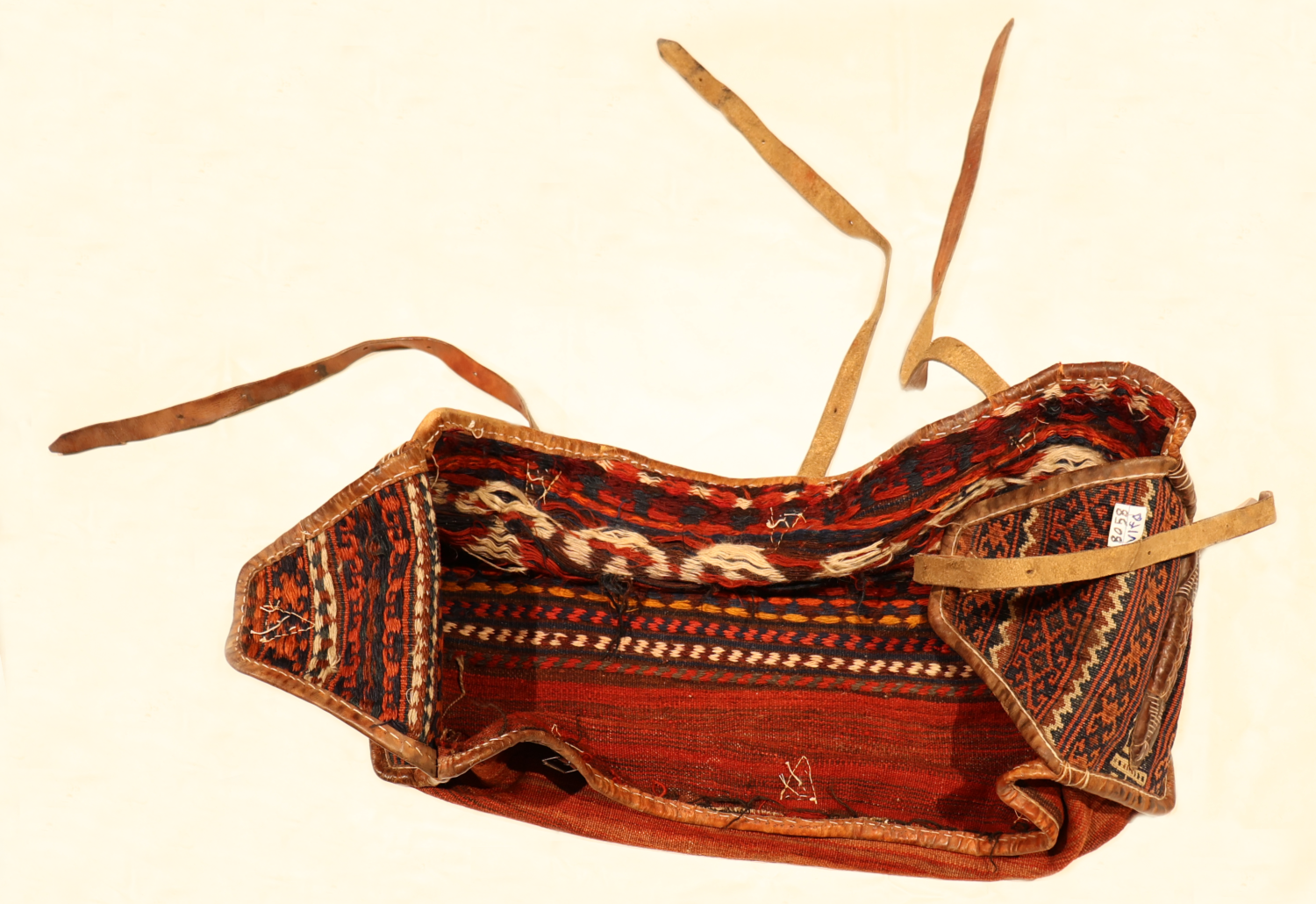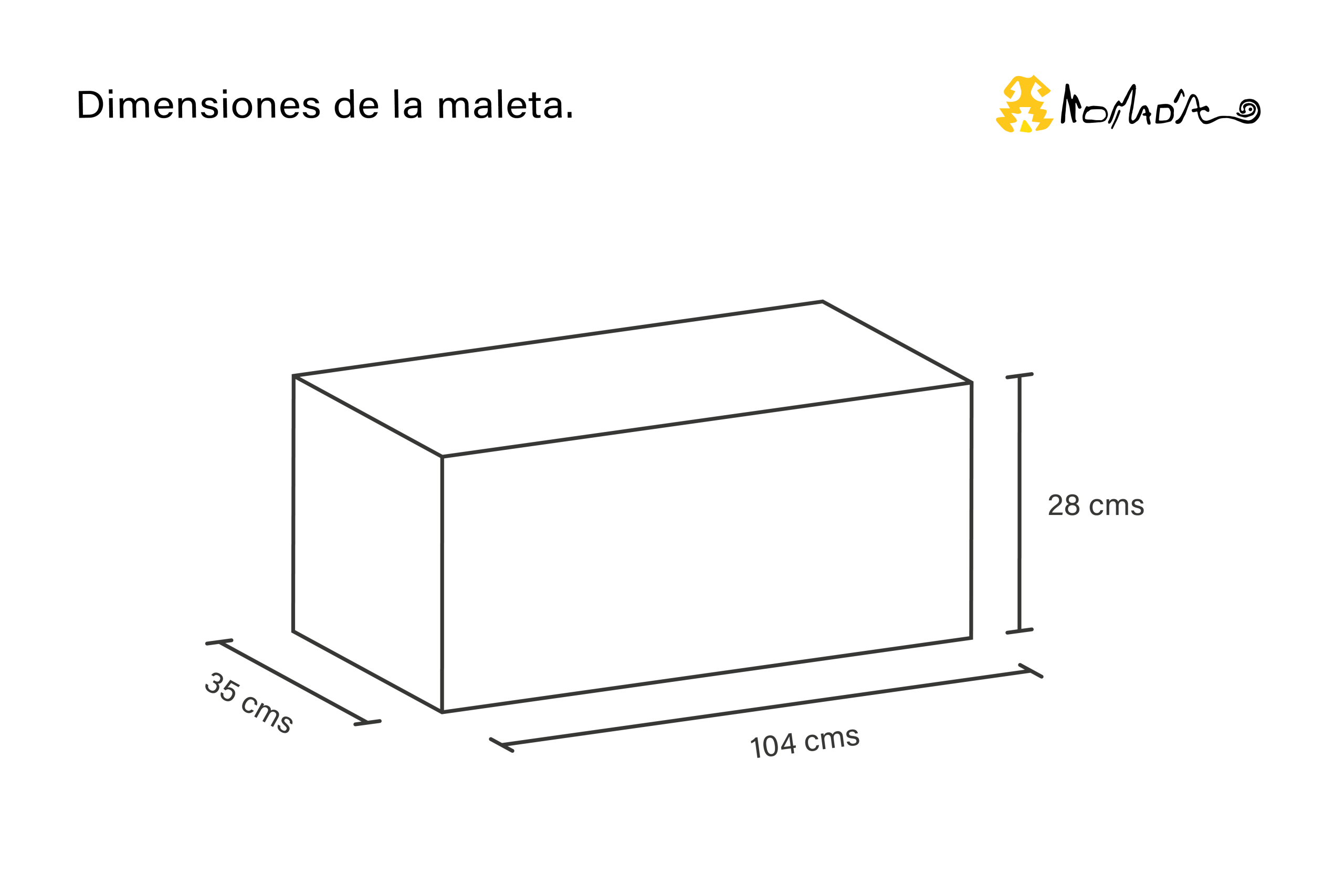 650

€
The mafrash is a woven bag in the form of a box comprising two paralel long sides joined by a base and two shorter end panels. Once filled with bedding, the top is strapeped across to prevent the contents from falling out.
The mafrash is generally made in three parts. The two long sides and the bottom are woven in one piece. The two end panels are woven separately and then sewn to the larger central piece. Each is fastened by a stitched seam on three sides and afterwards bound with a rope-like overcasting. Some mafrash, like those woven by the Qashqai, are woven with top flaps which overlap each other when tied together.
The largest number of mafrash were woven by Shahsavan tribes. The Qashqai produced fewer and thus much rarer .
This antique Qashqai mafrash has been woven using only natural dyes. In mint condition. It is slightly smaller than the average Qashqai mafrash. We find this mafrash fascinating, since the back of the mafrash is plain and might have been made with an old kilim or even upcycled and old mafrash.
Material: 100% hand-spun sheep wool 
Size: 35x104x28 cms (measured the three sides as one long item)
Origin: Qashqai tribe, Iran
Date of weaving: 1940s
In stock